SPU: FL2101-2242[A7]
Content: 51% - 70%
Fabric: other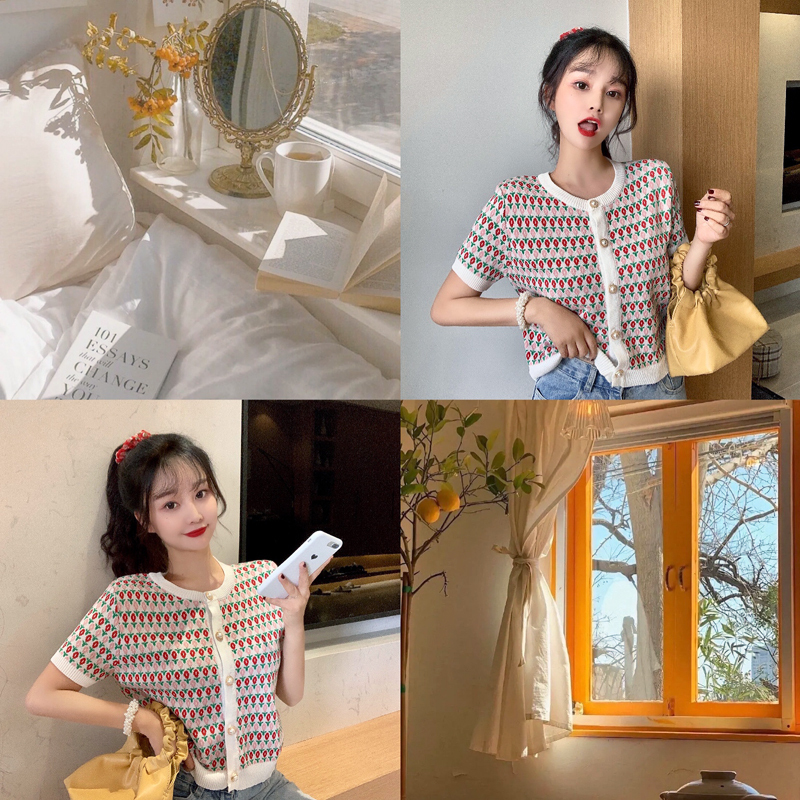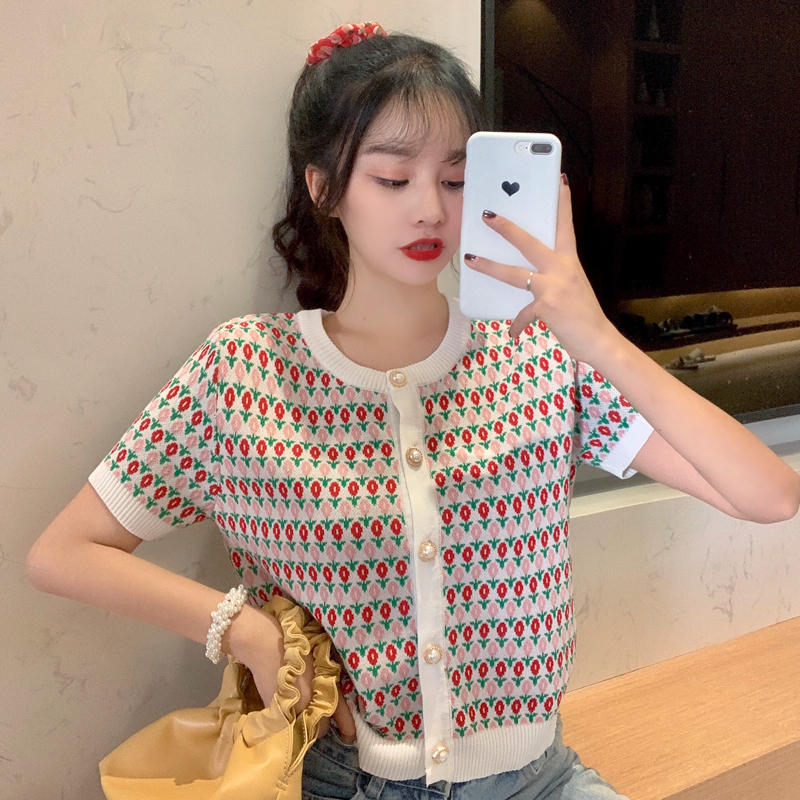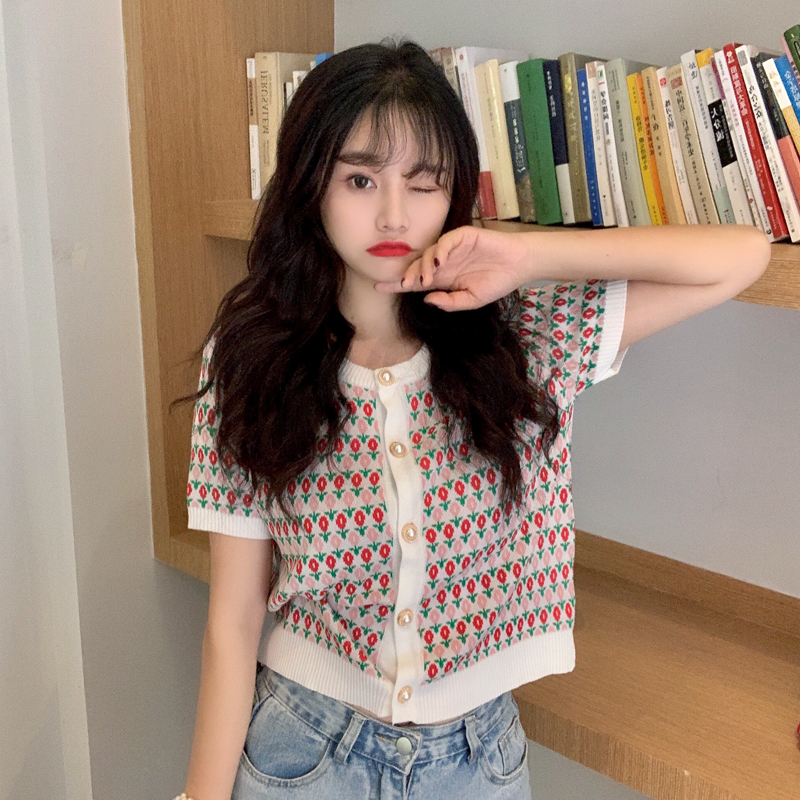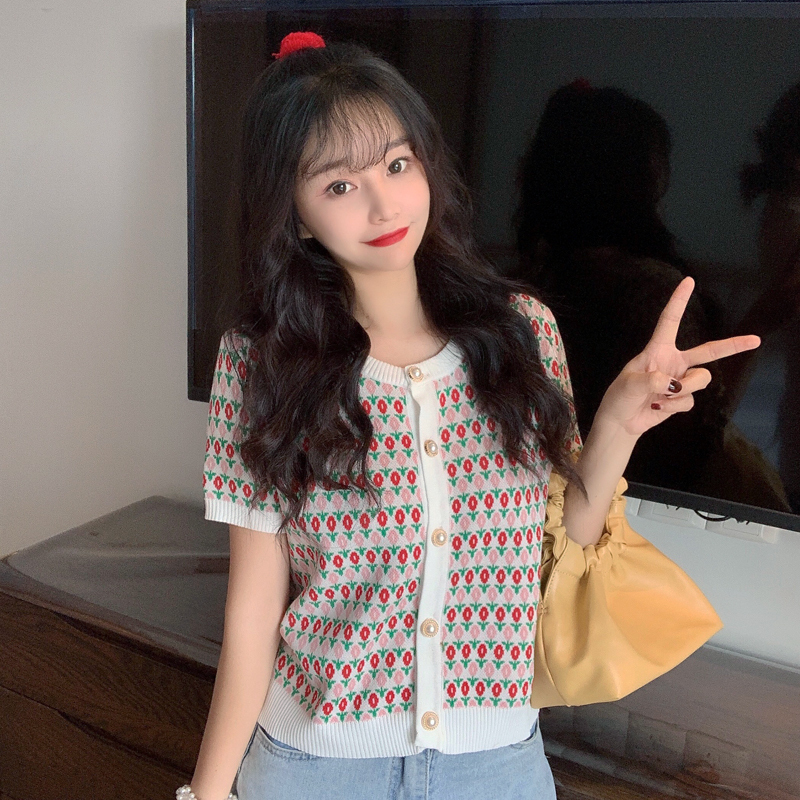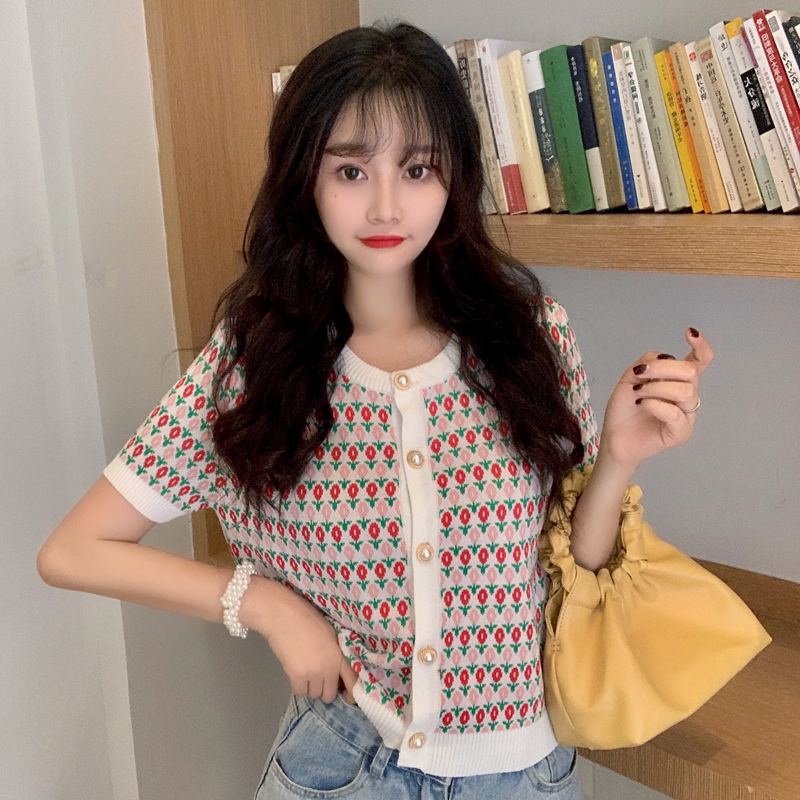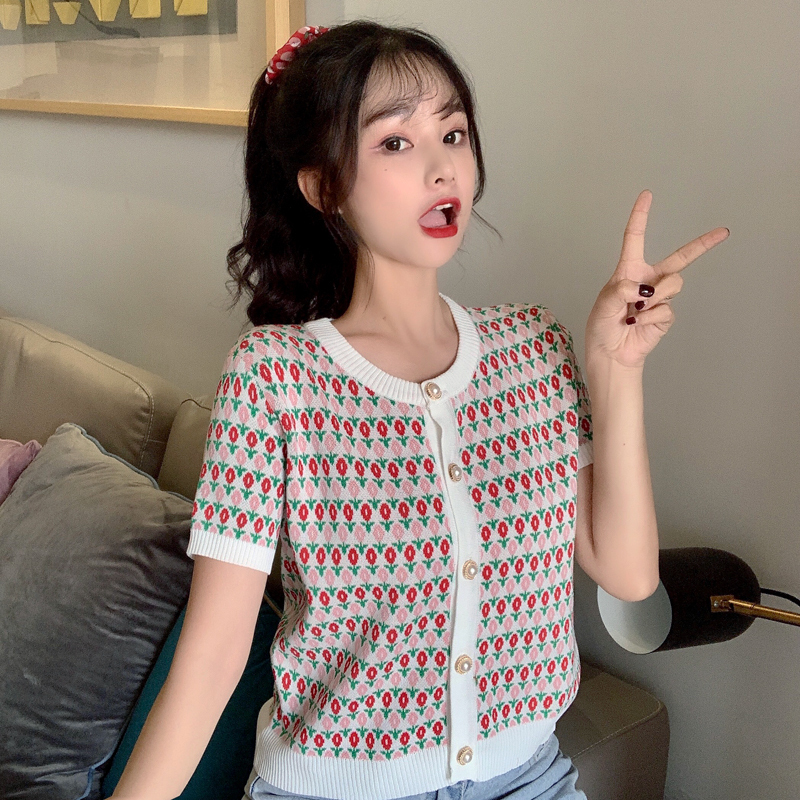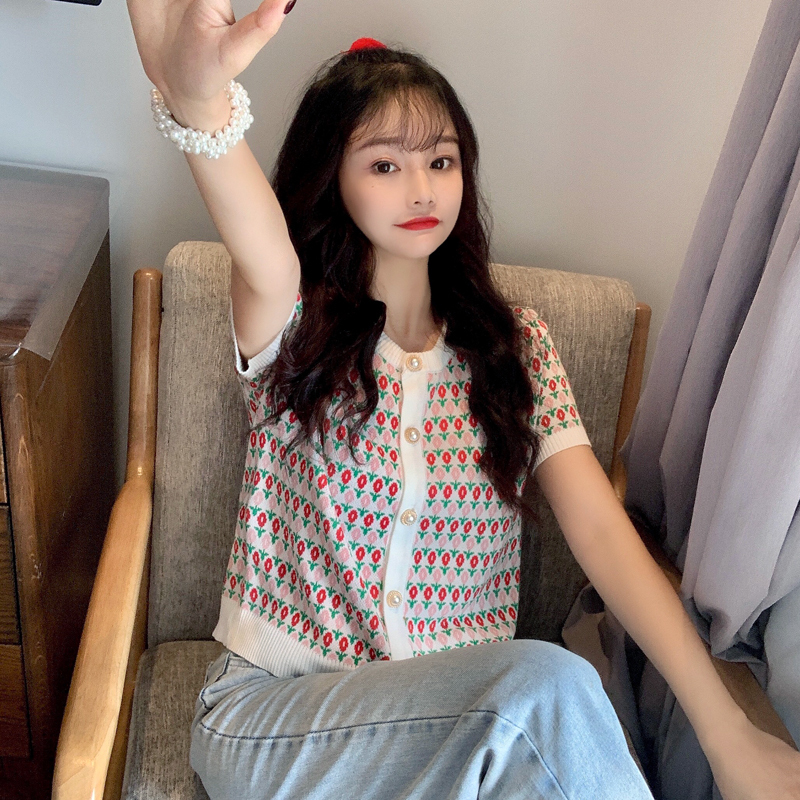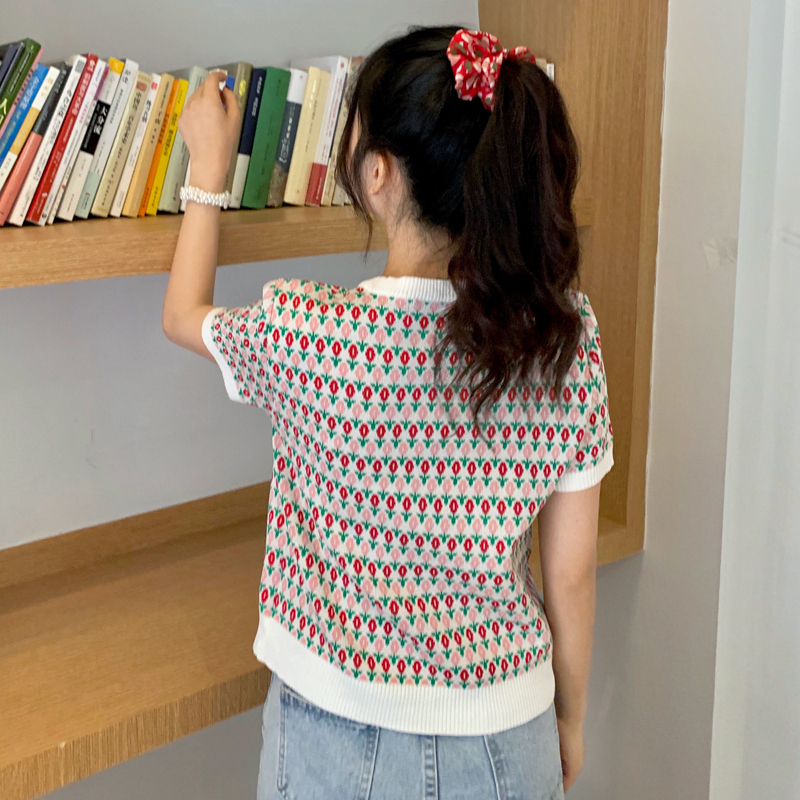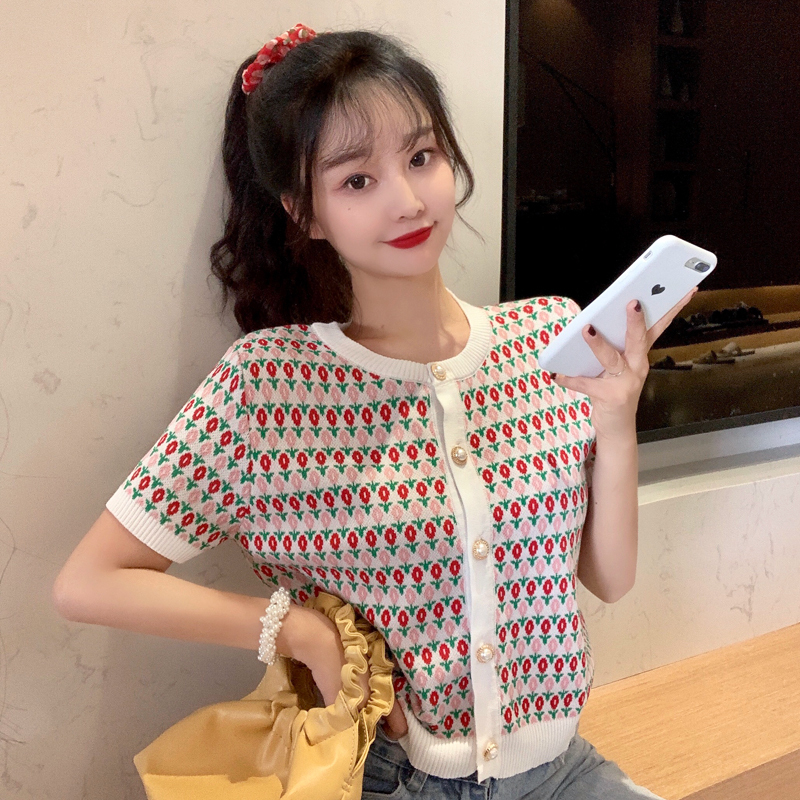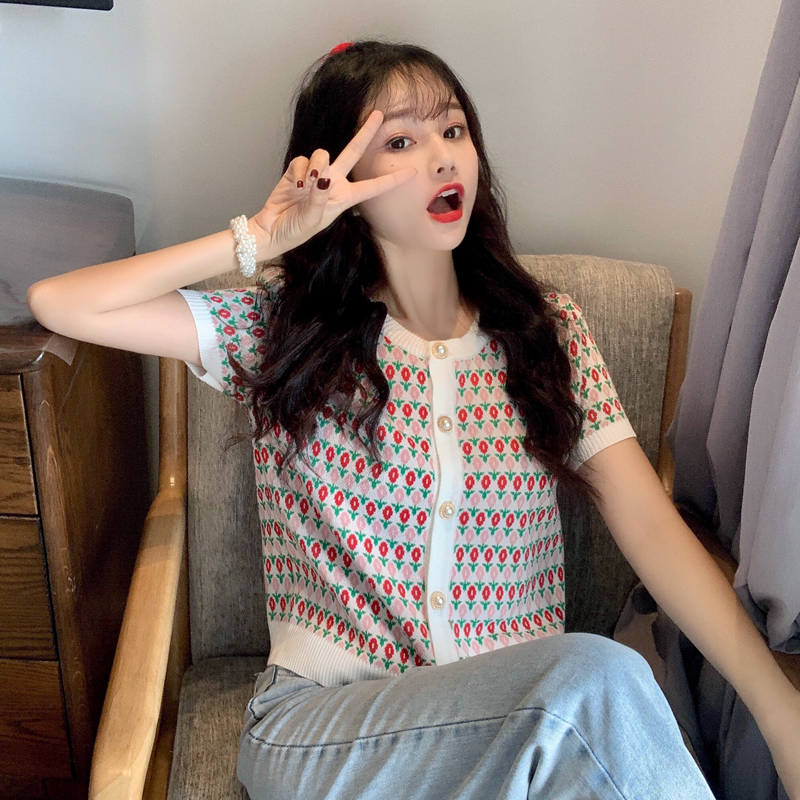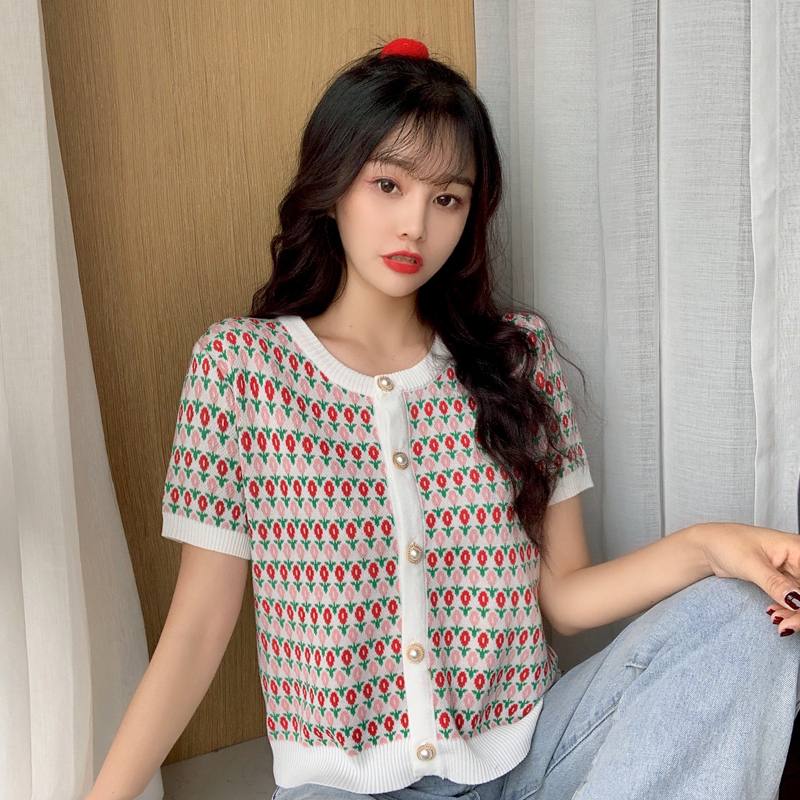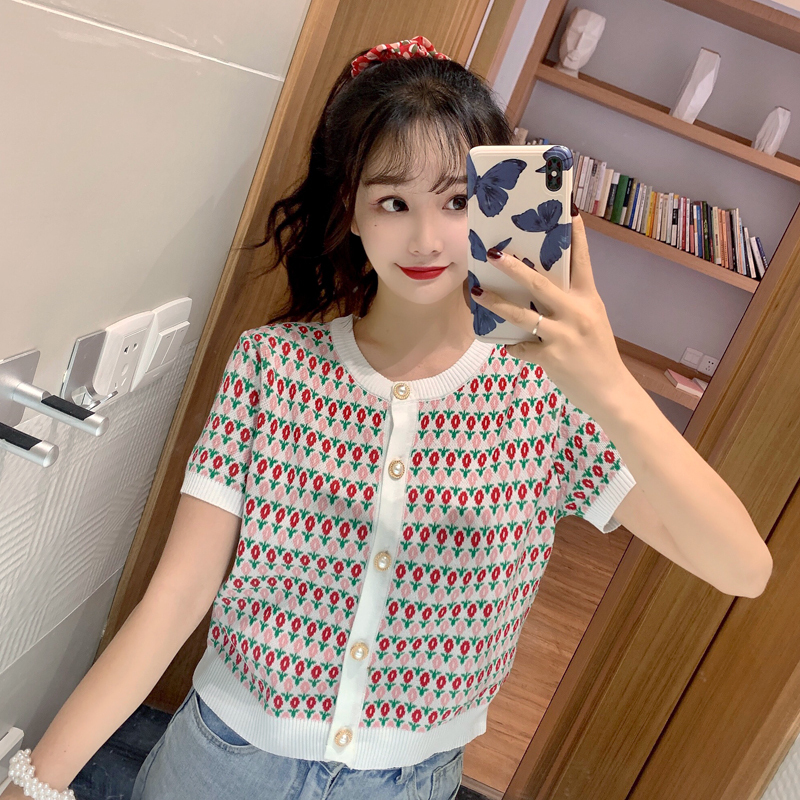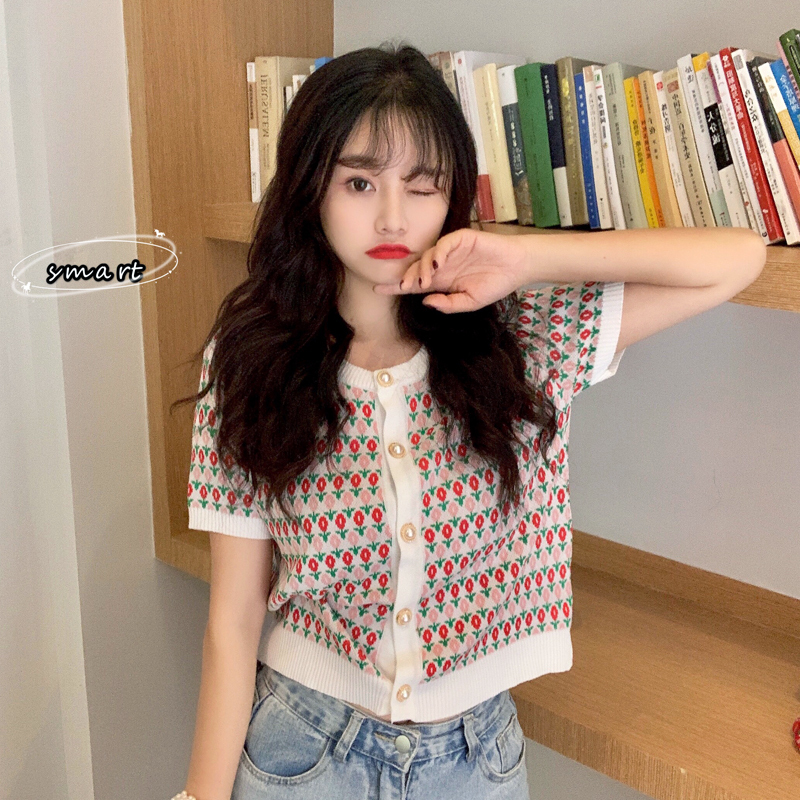 Warranty Information
Within 15 days from the date of receipt, the goods can be returned to customers without reason. The goods of the store shall be returned with the consent of the merchant.
Purchasing and delivery
Delivery time: goods in stock will be delivered within 1-3 working days after you place an order for payment, and you will receive our notice after delivery.
payment
Credit card payment (fast payment) is a new payment method launched by the third-party payment platform and major banks. It is one of the most secure and easy payment methods. Users do not need to open online banking in advance, as long as the input card face and mobile phone dynamic password and other information can complete the fast payment. Fast payment enables all kinds of bank card users to pay online easily without special online banking.